If you wanna rock his recent grungy style, you might just be in luck!
Bieber is launching his own clothing line and it is named Drew.
The world became aware of this information when the newly short-haired Bieber was snapped running in California wearing a "Drew" hoodie with his middle name appearing below the eyes where the smile would normally be. This is the third time that the recording artist has worn one of his own designs. The first to items were a yellow shirt and yellow hoodie that both said "Drew."
Bieber has even trademarked "Drew, "The House of Drew" and "La Maison Drew," an action that he undertook in February 2018.  
Unfortunately, no further details have been released on when the general public will be blessed with Bieber's smiley face designs.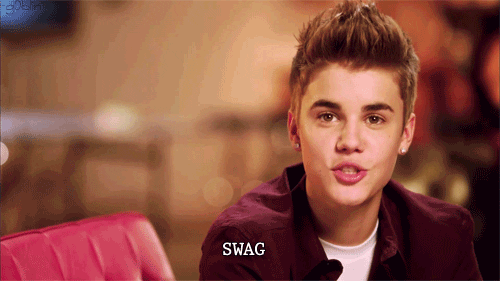 —
Featured Image: Bronwyn Isaac via SomeECards/ Source: Roxanne Adamiyatt via US Magazine