Nooooooo!
Into the Music has made the decision to officially close the doors to their Osborne Village location this June.
This is the second location for the business and they say that due to ongoing digital changes, higher costs, and not having enough high-quality stock for two stores, are the factors behind the closure.
Into the Music says it will be "business as usual" until they close later this summer.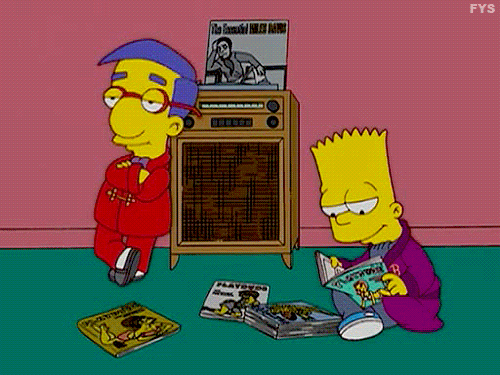 SOURCE: Giphy
—
Featured Image: Travis Golby via CBC Manitoba