Lilo's reality show went through a few title changes, but it's now ready to rock.
"Lindsay Lohan's Beach Club" will be the name of the star's new MTV show, and will focus on her new life running a party club in Mykonos, Greece.
Synopsis of the show: Lohan's planning on building an empire and the cameras will be chronicling all the drama that goes down during her journey.
Lindsay Lohan's Beach Club premieres Tuesday, January 8th.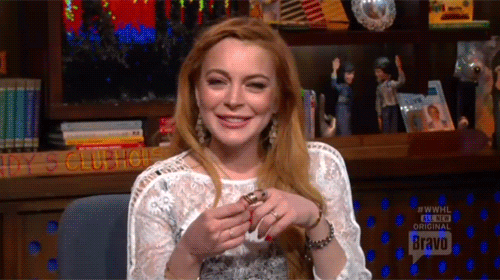 SOURCE: Giphy
—