Mmmmm donuts…..
Yes thats right, it finally exists – an official Simpsons donut, the one you've seen homer drooling over for years in the series, is a real thing – in Australia…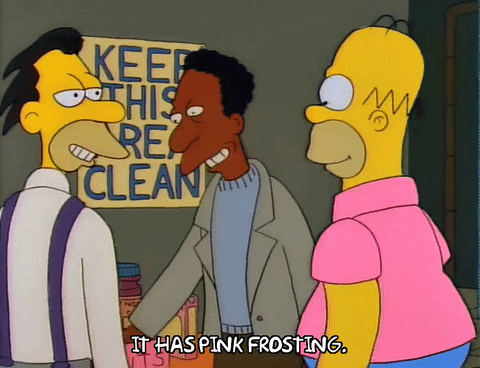 From Esquire:
Lrispy Kreme Australia just released a real-life version of the Simpson donut inspired by the hot pink and sprinkled version that Homer obsesses over in the cartoon.

The Simpsons D'ohnut—as it's so perfectly called—is a glazed donut dipped in strawberry-flavored white chocolate truffle and topped with rainbow sprinkles.

Unfortunately for Simpsons fans, it's only available at Krispy Kreme and 7 Eleven stores in Australia. 
Well boo-urns to it not being in Canada, but we can dream…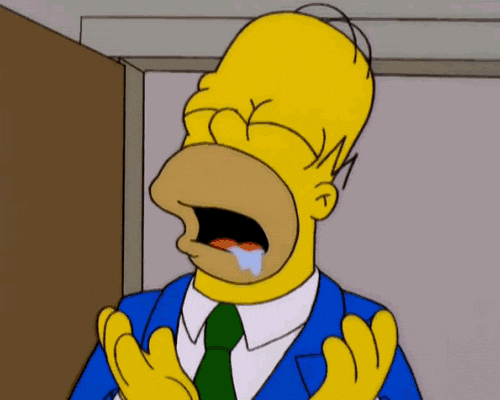 (image: @candyhunting on Instagram/gifs: Giphy)